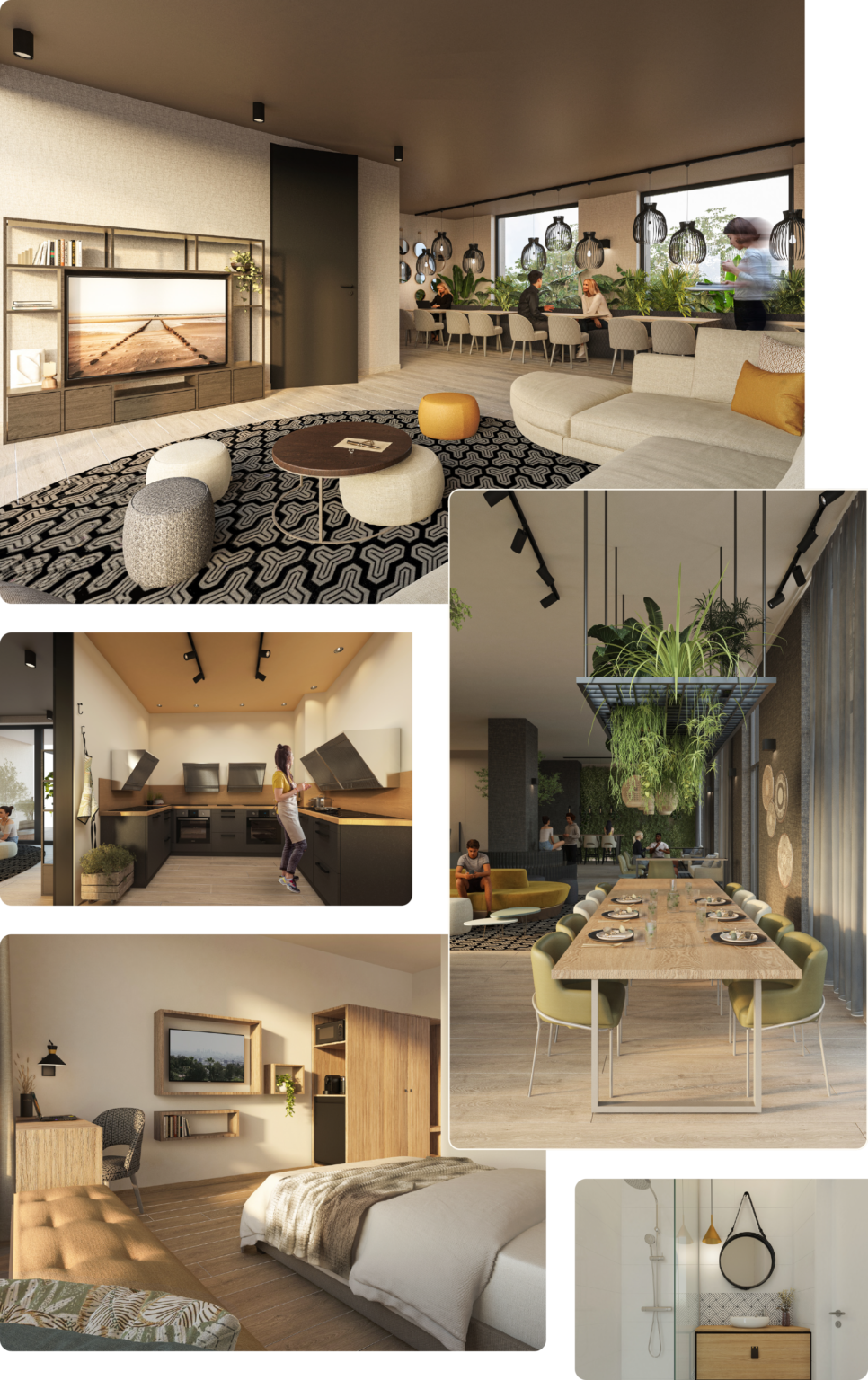 A CONTEMPORARY RESIDENCE DESIGNED BY AN INTERIOR ARCHITECT
Gravity is a contemporary residence, designed by an interior architect in a trendy way. To share moments of conviviality and for your meals, you have access to spacious and very enjoyable communal areas whenever you wish.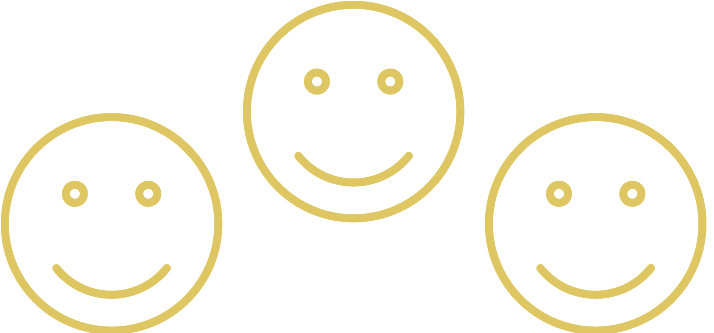 Collective living room
on every floor
The perfect venue to meet new people at any time of the day.

On the first floor, you will find a relaxation and co-working space.

Shared kitchens
on each floor
Whenever you wish you will find your neighbours to share a good time.

Washing machine and dryer available 24/7.

Parking available in the basement.